Some Counter-Strike: Global Offensive maps in competitive gameplay have a more considerable advantage toward one team than the other. That comes with no surprise, considering that nothing can be perfectly balanced. So this imbalance has created lots of CT-sided maps within the game. That's why here we'll see the most CT-sided maps that you can currently play on in CS:GO! Some of the stats behind these Counter-Strike: Global Offensive maps are provided by HLTV.
Mirage
The first CT-sited CSGO map that we'll check out is Mirage which currently has a 52.8% win rate over the Terrorists. That percentage may seem like a meager difference, and that's because this is the least CT-sided map on this list. For the most part, Mirage is pretty balanced out, with the CTs having small advantages of having better control over certain areas.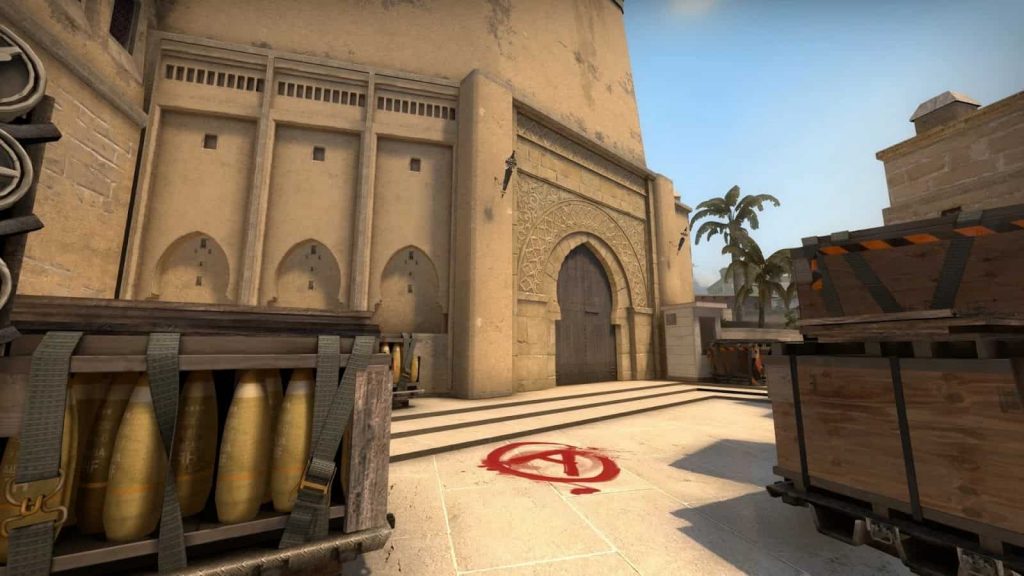 One of the bigger advantages CTs have here is the sniper's nest on Mid. This can potentially give control over very powerful passes to the Counter Terrorist players. But again, if the Terrorists know how to use their utilities alongside the correct timings properly, even these areas can be attacked effectively. So although this is an excellent CT-sided CSGO map giving them a small bump, it's a balanced map overall.
Train
Next up, the CT-sided map we'll check out is Train. It's clear that this map favors the Counter-Terrorists, as they currently have a 54.7% win rate over the Terrorists. This may seem like a small percentage, but overall it depends on how the CTs execute their strategies safely over the T's.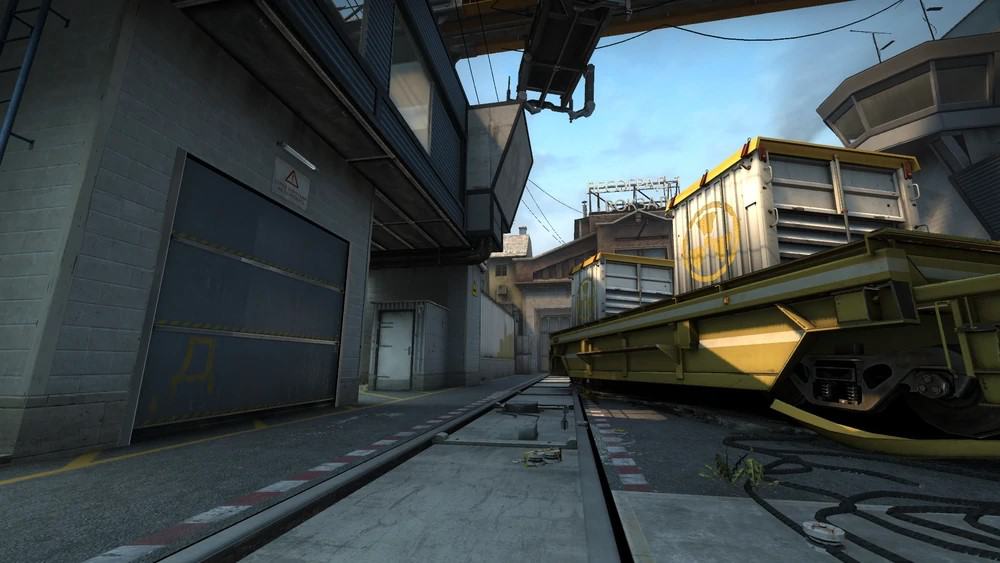 A key element for why Train is a CT-sided CSGO map is because of the AWP. There are many safe locations from which players can keep hold of key locations important to Terrorists. After that, it's straightforward to take control of other parts of the map. But again, if the Terrorists somehow go past the AWP barrier, the CT's buildup could instantly fall apart and make this a T-sided map.
Related articles:
Overpass
Continuing onward we have the Overpass CT-sided CSGO map that has a 53.4% win rate for the Counter-Terrorists. This map is very tricky when picking sides, though it seems to lean towards the advantage of CTs.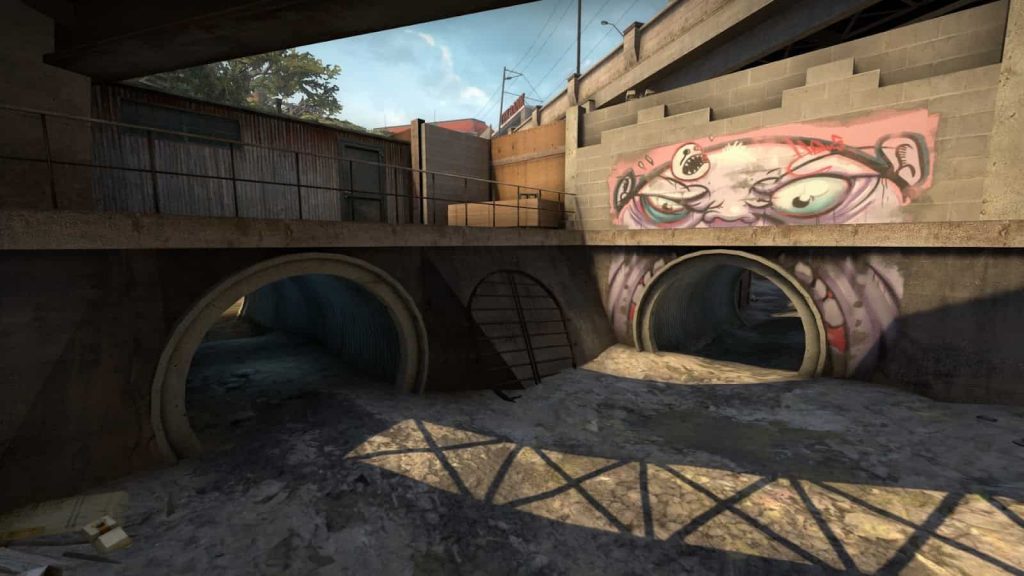 The advantages and disadvantages are shown once the chaos of the early fights unfolds. Its trickiness brings to fast battles early on in the game, where the T's and CT's have equal chances to prevail. But if CTs take control over Mid, it limits the Terrorists by a lot. Another big advantage the CTs have here is Heaven in B-Site, where an AWP player can overlook the whole site.
Other than that, with proper utility, Terrorists can take advantage of these factors and make this the most T-sided map. Though if Counter Terrorists utilize them better, they'll often have better results alongside higher win rates and take it on their CT side.
Ancient
Ancient is one of the best CT-sided CSGO maps out there. Its win rate of 56.7% for Counter-Terrorists says everything you need to know about this map. And it's not like the Terrorists are losing by skill or chance, but there are lots of spots and places where CTs can get hard control over them without using any utility.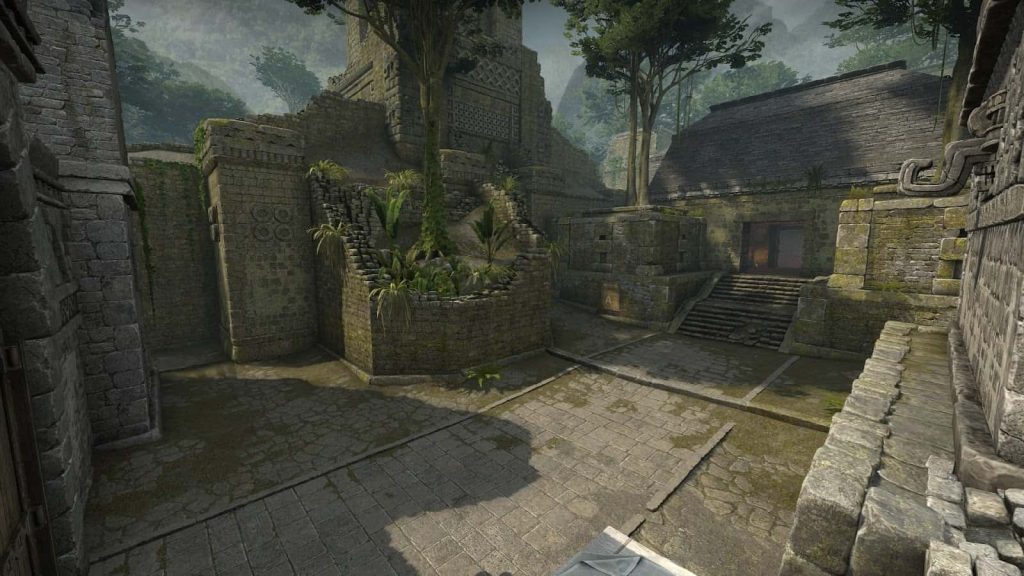 The best advantages here mostly include excellent hiding spots right at the planting spots. These can make the Terrorists suffer trying to take over the site while the Counter-Terrorists easily navigate through their premises!
Nuke
Last but not least, we have the most CT-sided map, Nuke, with a whopping 55.3% win rate for Counter-Terrorists. That's because of how many narrow corridors and spots there leading to the site, where Terrorists have nowhere to run, and Counter-Terrorists can easily control them.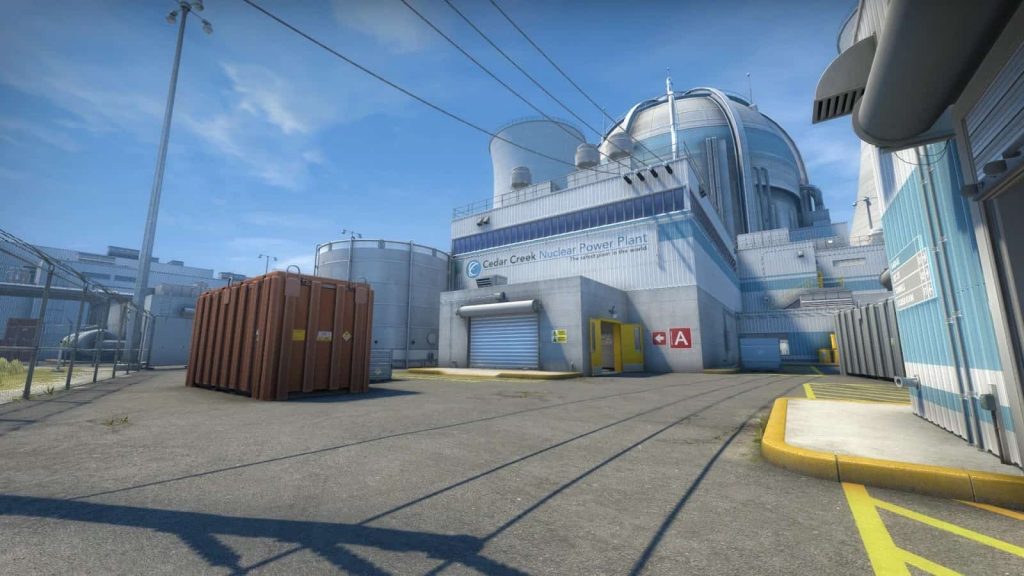 The sites themselves don't do the Terrorists any favors either. They basically give lots of layers and options for the CTs to control and take advantage of. Overall, this is considered the best CT-sided map in CSGO, and you'll be lucky to be on that side!