Valorant, like other comparable titles, has so many garish skins that can make anyone stand out in the crowd of players. Unfortunately, there aren't many ways of getting these for free, as most of the time you'll just have to foot the bill. However, there are alternative (and legit) ways of getting Valorant skins for free, and this article will list all of them.
Battle Pass Rewards
For this method, you will need to grind. A lot. But hey, it's free Valorant skins after all! This is probably the most straightforward method of getting Valorant skins without spending a dime, as all you'll need to do is get enough experience points and exchange them for various rewards.
Although there is a Battle Pass that you can buy and grind to get the most amazing skins out there, the point of this article is obtaining them without buying anything. With that in mind, you can choose the free Battle Pass progress and get to tier 40, after which you'll receive weapon skins. However, don't expect too much, as there are better approaches which we'll mention below.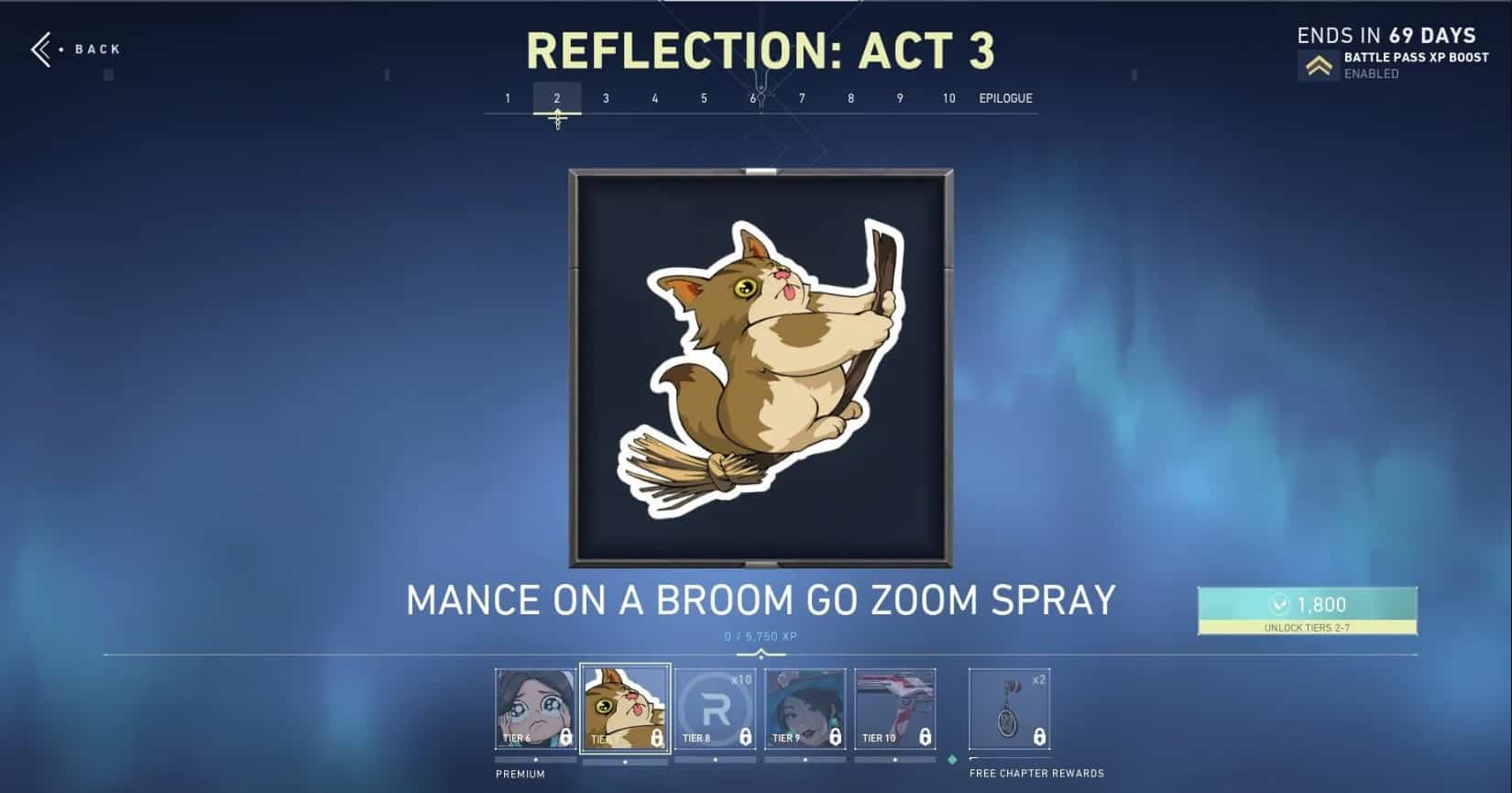 Agent Contracts
Agent Contracts are essentially quests/challenges that you can complete and get rewarded once they are fully done. Each Agent Contract features two chapters and five tiers. To make a progress through these contracts, you'll simply need to get enough XP points. The rewards include various accessories and agents, as well as the signature weapon of a particular agent.
Keep in mind that you'll need to activate the agent contract first, and you won't need to play with any specific agent to earn experience.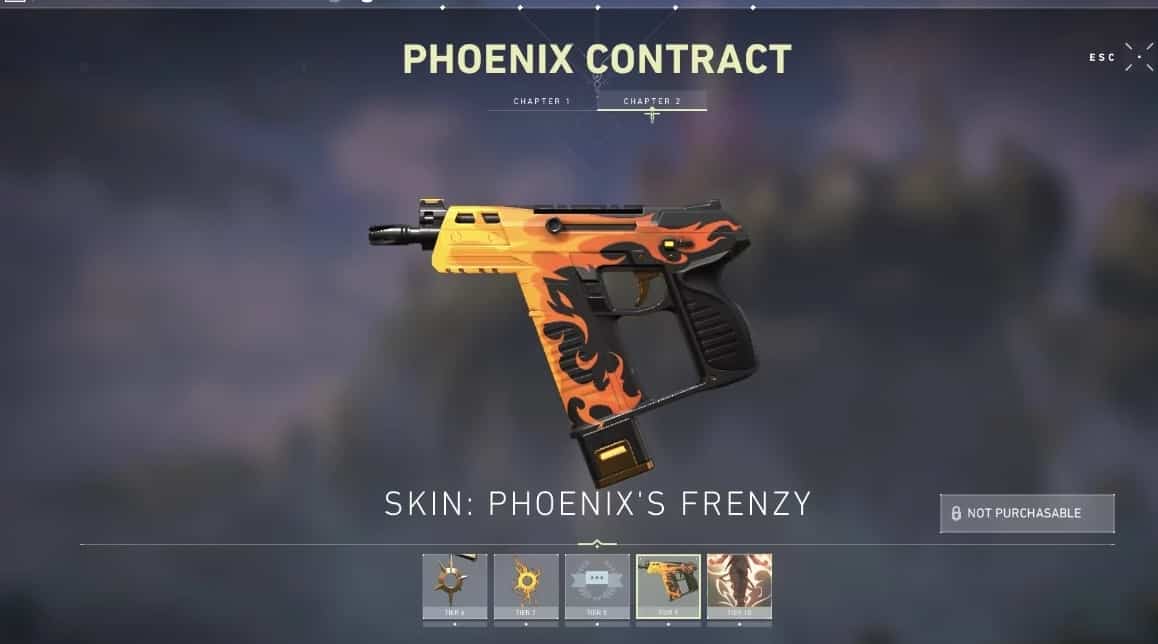 Freecash
This is the only approach we'll include in our article that doesn't even require you to play Valorant. You can get all your favorite Valorant skins using our service, and this is a much faster approach as you won't need to grind for the experience. However, you will need to complete online tasks and earn Freecash Points (our virtual currency), which you can then exchange for Valorant Gift cards on our website. If this sounds complicated, we assure you it's much easier than you think, so check out the step-by-step guide on getting free Valorant skins through Freecash:
Register on Freecash using our website or a mobile app. You will need to confirm your email address to start earning Freecash Points, so don't forget to do it as soon as you register.
Proceed to the "Earn" page and select any offered tasks, which can include downloading free apps, watching videos, completing surveys, and much more.
Start completing the tasks to earn Freecash Points. Once you've earned at least 5000 Freecash Points required for the $5 Valorant gift card, head to the "Cashout" page on our website and redeem the Valorant gift card.
Redeem the Valorant gift card code in the Valorant client, and then you'll be able to buy any Valorant skins (or any other items of your choice).
Feel free to repeat this process for as long as you'd like, as there are no any limits. That means the more tasks you complete on Freecash, the more Freecash Points you'll earn. In return, this also means you'll be able to get more Valorant gift cards.